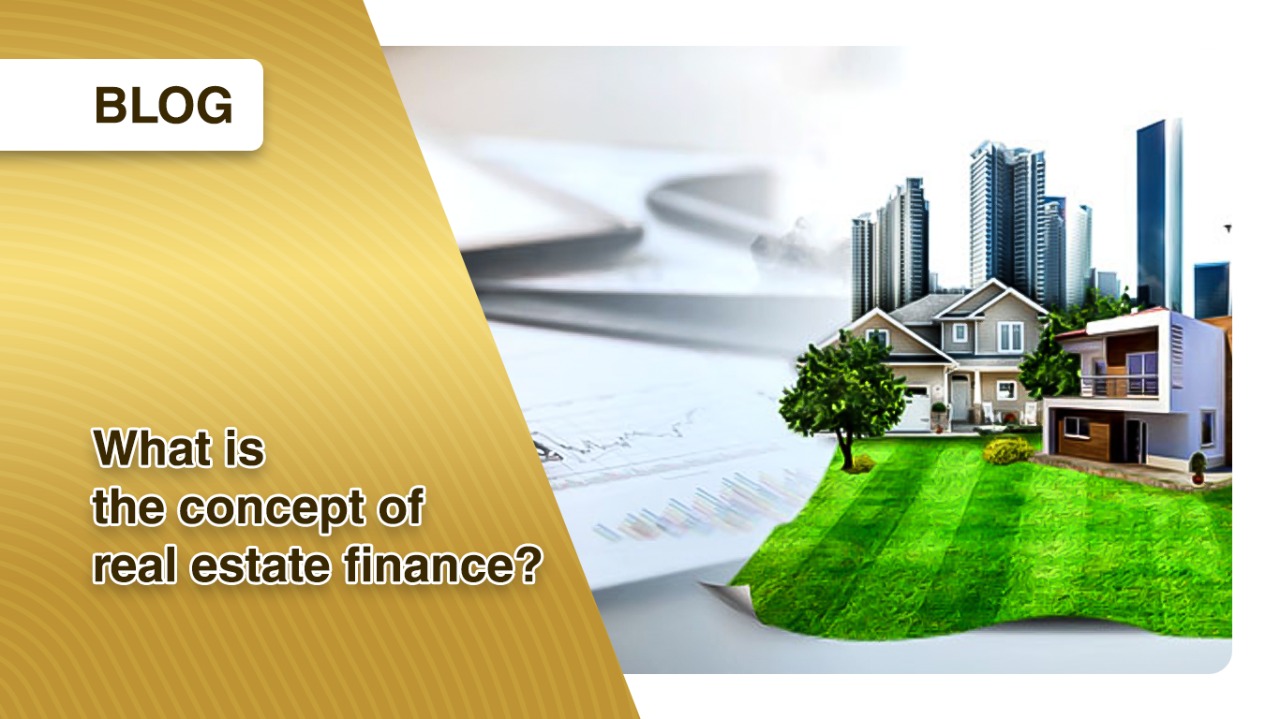 The real estate finance market is one of the most engaging types of market in Pakistan and that is where we know that overseas clients are often wondering about how they could buy a property that is growing in value in Pakistan.
Pakistan is a country that is home to different conceptual projects and things like rental guarantees and different luxurious facilities that are often found in overseas projects attract clients to invest in such a project. This is where we learn that Pakistani people always look for uniqueness in everything and that is one of the most important things to know about in the real estate market.
What mindset do people have when it comes to real estate finance in Pakistan?
Real estate finance in Pakistan is something that is understood by people with different mindsets and knowing about those mindsets will make you a clear image of different things.
Quick Profit Quick Exit.
The quick profit quick exit concept is one of the most common concepts in Pakistan in which most of the investors look for a plot, apartments, or other options in the real estate market where they could just do a little investment before the complete payments are completed they could exit with a good amount of profit which is certainly something that might be counted as smart but at times you might not get that profit that you might have planned in mind.
Read more: Why In 2022 You Must Focus On The Growth Of The Real Estate Market In Pakistan
Claim Rents Aim For Sale
Claim Rents and aim for sale is a concept that people in the real estate finance of Pakistan have adapted to buy a property that provides them with a healthy amount of rental income so that they could enjoy their retirement journey or use it for other matters. When the right time comes and they get a good offer the property is sold.
Prebook profit hook
Prebook profit hook is something that describes itself where people book different real estate projects in their pre-booking phase and as the actual prices are released for the public but in this situation, you must invest in bulk quantity which would provide you with a good amount of profit and then you can easily get through with your investment.
Invest Hold On Release On The Right Time
Long Term investments are the type of investments that has assisted most of the locals in Pakistan as they were able to access the jump in the market after a year or two and cash out their investment with fruitful profit which made their real estate investment plan ideal.
Read more: Your Opportunity To Do Real Estate Investment In Pakistan? Edition 2022
Ideal demographics to know regarding real estate in Pakistan.
When you are going for real estate finance and investments in Pakistan then you must focus on the news channels first because they would let you know about the current situation in the country which will assist them in knowing about the future of the economic journey of the country. Through these ways and by focusing on the current market and legality of the area you are investing in you will be able to have the perfect real estate investment plan in Pakistan.